new year new beggining right?


but i dont know why is it that since last december up to now
there are a lot of trials and problem that me and my family is encountered this past few days..
oh my gosh.. its a pain to my head
my partner lost his job for tWo consecutive times it happened could you imagine that was only in one month span.
that was because of jealous of his co- worker its hard and so sad for me but we have to accept it. right??
because thats life but the next scenario is that i am from work and my partner was not at home his iat my parents housed that time my mother in law had an argue with our neighbor take note that is the same person as the co worker of my partner who is jealous lets hide him to codename: (CHICKEN FROG) that person is very bad not only becaused of what happened but also what you could describe him with his family the wife of chicken frog leaved him because his not treating them nice..but going back once again
to my story. we went to pampanga for christmas holiday that was 4 days i dont know if its happy or not but its just fine not to happy because im not with my family for christmas and some family problem dealing with my partners side..its to personal so not to mention it..heheh and its also not that sad because i also enjoy our stay in pamapanga btu when we get backi thought it would be fine but since im just a silent person specially if its with personal matters i keep quite.
But today early this morning CHICKEN FROG stikes again our landlord called my partner my partner didnt wake me anymore. thay had an argument because of the jealous chicken frog he said all lies and why that we have such appliances like aircon and refrigirator..(keep within me my brain is saying duh!!!you cannot afford that who do you think you are why you are comapring you status with us..)
but i really cant help it i went down and i saw him chicken frog and other people there who are working for the laundry service i confronted him i told him what are you gossiping to those people including to the landlord regarding us?
chicken frog: said i dont know your partner is mad at me.i dont know why maybe also because he was no longer working at my work.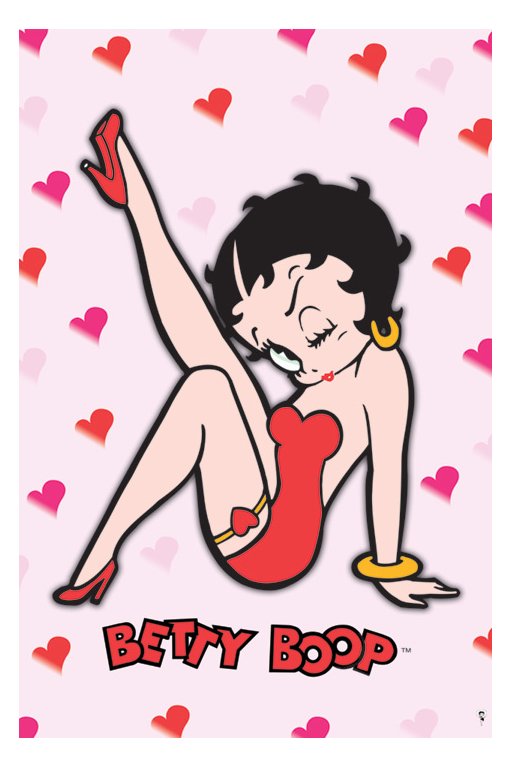 I response: You are you the one who is thinking that way and saying it, one of all the things that i heard that you said you didnt hear anything from us we rather keep quite and now this is what you are doing?what kind of person are?
you are a back fighter you are stubbing others at there back.. you are such a waste of time and because you cannot even talk in front of us the fact that you are the one who is spreading false words against us..that is just jealous. i wont do any good to you adn i go up to our house since my partner called me and said that dont waste your time talking with them..
and so we went out and try to look for a new rented property.. ihope we could find a new again so that we will just use our deposits for this month if we could find a new one already..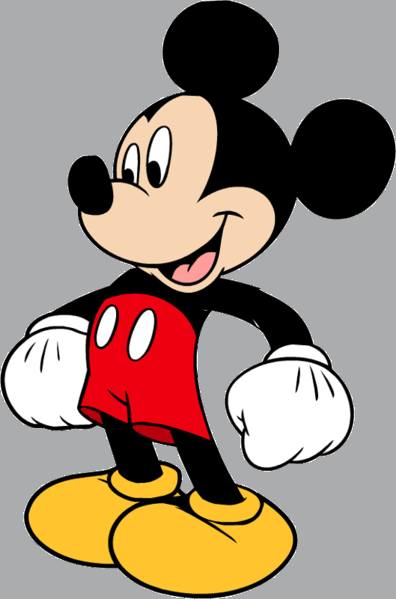 I KNOW THAT THIS IS JUST TRIALS AND IT WOULD END SOME HOW...